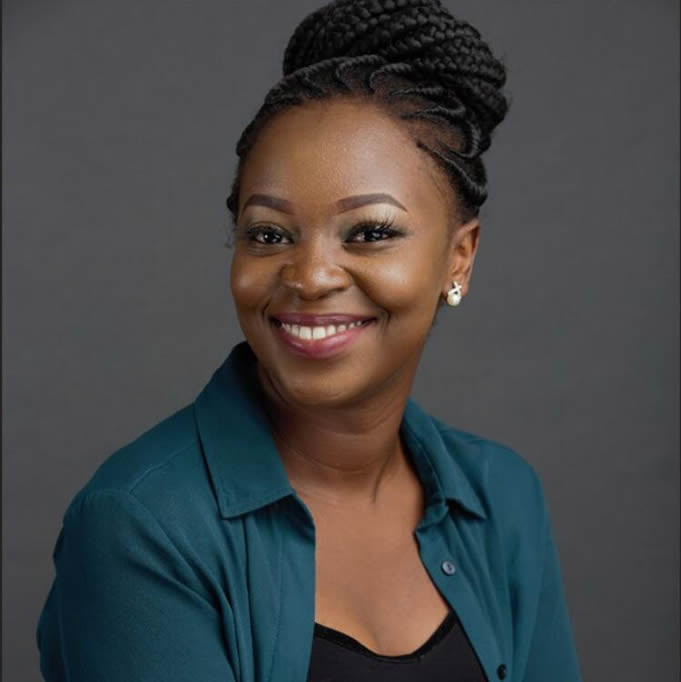 Olive Aseno
Communications Lead
Olive is currently a beneficiary of McKinsey Forward 360 program, an initiative to sharpen the adaptability, resilience and leadership skills of Young professionals.
She is a graduate of Journalism (Print and Broadcast specialization) and has pursued a minor in French from the United States International University (USIU), Africa. She graduated Magna Cum Laude 3.721/4.00 GPA, an aspect that placed her in the category of top-performing students.
She is passionate about developmental communication and her expertise also hinges on digital media & photography with a bias to social media management and content creation.
She has previously worked at reputable NGOs including the International Commission of Jurists (Kenyan Chapter) and Partnership for African Social & Governance Research (PASGR). She has also gathered experience in corporate communication with a stint at a renowned multinational (BAT-Kenya) where she offered support to the Communications docket.
She finds herself drawn to spaces and people that promote clarity of thoughts, execution of ideas  conversations that inspire and provoke the youth to greatness — the essence of what LNN is about. You can chat Olive via [email protected].